10 tags
pennies for your thoughts: A Night of PEACE with... →
shootthemoonforyou: This event is being held to help my mama who is currently battling stage 4 metastatic breast cancer… check it out- share with friends on FB- join us via Livestream for only 10$! You won't want to miss this!! :) xo, Annie http://anightofpeacewithgabby.eventbrite.com/ A Night of PEA
"In honoring our suffering we allow it to pass through us rather than become us."
"When a person stops focusing on how the body looks and starts truly appreciating..."
– HelloGiggles – The Anti-Diet Success Story (via cblately)
: Fear me not, yoga →
flowyogamexico: By, Marina Calado "Fear lives in us as tension, and asana postures are designed to release tension from our bodies. The absence of tension is the absence of fear. And the absence of fear signifies the presence of joy, love and open-heartedness." ~ Myths of the Asanas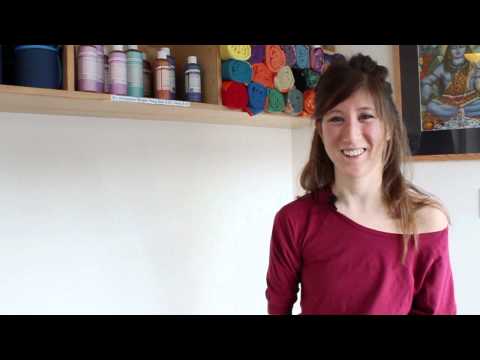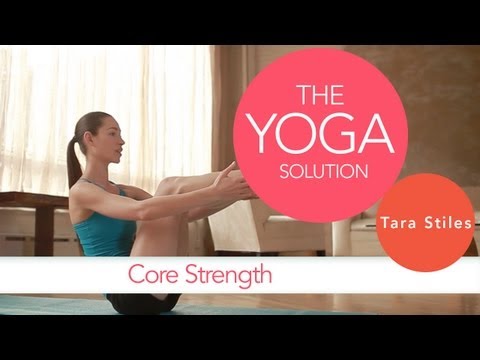 50 Things You Need To Give Up Today →
getfitgethealthygetgorgeous: Give up trying to be perfect. – The real world doesn't reward perfectionists, it rewards people who get things done. Give up comparing yourself to others. – The only person you are competing against is yourself. Give up dwelling on the past or worrying too much about the future. – Right now is the only moment guaranteed to you. Right now is life. Don't miss...
4 tags
3 tags